International Internet Magazine. Baltic States news & analytics
Sunday, 28.05.2017, 05:46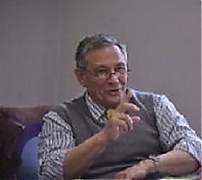 09.05.2017
After about half a century development the very first Latvian economic forum (LEF) was a sign of political and economic "elites" desire to shape country's prospective future. With all positive aspects, the forum has shown that the country needs a considerate stimulus, which could be reached by creating a new national consensus on national "political economy" guidelines.
23.03.2017
60 years of European integration: perspectives for business Europe celebrates the 60th anniversary of the Treaty of Rome, the treaty that made a founding agreement for the European integration. The EU leaders want to show that the EU is still capable of addressing modern global challenges and that they are determined to make the EU stronger and more resilient. But ordinary citizens want very practical outcomes: jobs, welfare and security…
03.03.2017
The beginning of March has witnessed a powerful message from the Commission on steps to take by the EU states towards long-awaited changes. There are, in fact five options or scenarios for the EU's future: so far many Europeans consider the Union is either too distant or too interfering. The Baltic States' politicians and the public as well shall be prepared for changes.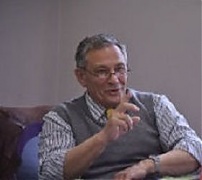 22.02.2017
Changes in the labour market structures in the western world, both in the US and EU need to be taken into consideration in modern political decisions. Old labour market model with constant and stable employment for years has apparently gone for good. These changes have to be addressed by the entrepreneurship community as well…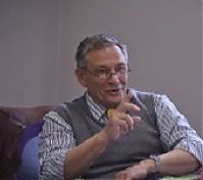 23.01.2017
The new 45th US President in his about 16 minutes' speech made some new directions for internal and external policy of the most powerful nation in the world. Together with the general notions (e.g., public administration must work for people), there are some new: "America first" and the end to elites' power. Never before, have US presidents been so radical. Below are some already evident messages to Europe and the Baltics and more are on the way…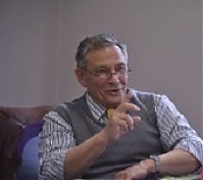 27.12.2016
When the Soviet Union collapsed, alongside other countries in the so-called "socialist camp", some political scientists (e.g. Y.F.Fukujama) declared "the end of history". The notion meant that only one political system survived: the capitalist/free market political economy leaving no room for any other system. However, 2017 seems to be the start of a "new future" with opened challenges that still make "history" to survive and progress.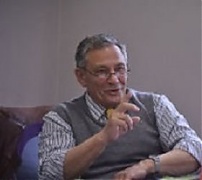 14.12.2016
This December's monthly package of infringement decisions, the European Commission is pursuing legal action against numerous EU states (including those in the Baltic Sea Area) for failing to comply with their obligations under EU law. These decisions, covering various sectors and EU policy areas, aim to ensure the proper application of EU law for the benefit of citizens and businesses.