International Internet Magazine. Baltic States news & analytics
Wednesday, 25.04.2018, 06:01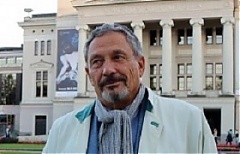 16.03.2018
There at least two main world's resources for analysing entrepreneurship: the World Bank yearly reports "doing business" and the OECD regional/national analysis. For already eight years the Amway reports are becoming popular as well. These reports make policy makers better understand the ways to assist business.
12.03.2018
In the Semester's Winter-2018, the European Commission has shown progress in implementing country-specific recommendations and in assessment of possible financial and economic imbalances in the EU states' economic and social development. The Baltic States' situation seems quite good.
28.02.2018
Recent EU recommendations are aimed at directing the Baltic States' education policies towards a more predictable future and accommodating citizens to already existing European and global challenges. Still more important is the direction of defending European values versus growing nationalism and separatism.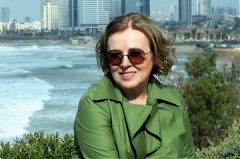 26.02.2018
On the eve of its centenary Latvia has been involved in an international bank scandal: one of the largest national commercial bank, ABLV is on the brink of closure. Besides, Latvian Central Bank's President is accused of obtaining a big bribe. Here comes a question: do we happen to know the names of those involved in this phantasmagoria?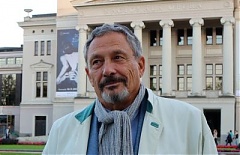 22.01.2018
EU's circular economy plans are aimed at efficient use of natural resources and raw materials, waste disposal, while fostering energy savings and reducing CO2. Adequate actions in the Baltic States would contribute to "closing the loop" of product lifecycles through greater recycling and re-use, while bringing benefits to environment, business and economic growth.
16.01.2018
For the first time since its accession to the EU in 2007, Bulgaria assumes the rotating presidency of the Council of the European Union in the first half of 2018. Bulgarian government aims at concentrating on issues related to the "Future of Europe" project with focus on economic growth and social cohesion, on connectivity in the Western Balkans, on security and stability in a united Europe, on workers' skills for the future.
12.01.2018
The EU's objective is to consolidate the industrial basis for renewables in the member states and to gather industry support to facilitate growth opportunities for clean energy transition. First high-level meeting on connections among renewables, clean energy, industrial competitiveness and innovation took place in Brussels this January.