International Internet Magazine. Baltic States news & analytics
Sunday, 21.04.2019, 02:09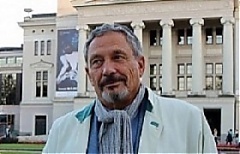 18.04.2019
European and global challenges, e.g. global climate change and sustainability require new approaches to national research policies. Individual efforts shall be combined with common Baltic States' strategies in science.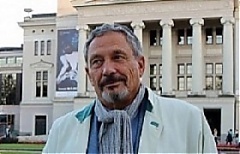 09.04.2019
Latvian establishment wishes to compose the country's strategy up to 2050. The noble task is full of specific problems and difficult solutions to take…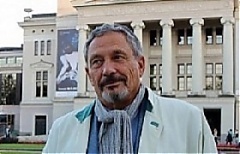 25.03.2019
Education and research policies in the Baltic States are subject to fast changes due to globalisation and digitalisation. Innovative pressures are challenging national budgets, trans-national alliances and states' potentials in "smart specialisation".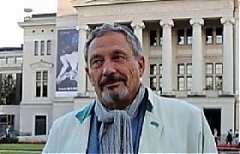 14.02.2019
Growth in all EU states will continue in 2019-20, though at a slower pace than before. The largest EU's economies will grow at around 1,5-1,7%, mostly in Poland, Spain and Holland. The Baltic States' growth will continue to be on the positive trend.
23.01.2019
A long-waiting period for a Latvian government to take effect was not a disaster as one could imagine. A country without a "real" government is quite common presently. Recent Italian and Swedish political turmoil shows that situation can be worse…
02.01.2019
New Year is a time for various kinds of reflections, assessments and calculations. As soon as the BC's readers are generally entrepreneurs and decision-makers, let's see what changes appeared in Denmark during last two decades. That's going to stimulate business in the Baltics…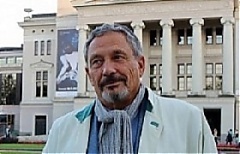 04.12.2018
Electricity from renewables and other sustainable sources is a must for the Baltic States. It's time to turn from imported commodities and use finances for other urgent peoples' needs. Therefore, better policies for better lives!