International Internet Magazine. Baltic States news & analytics
Saturday, 31.10.2020, 07:28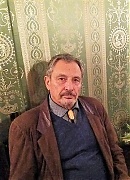 05.10.2020
Among numerous decisions at the recent summit, some are going to be vital both for the Baltic States' energy security and a perspective "green" transition.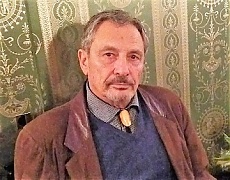 08.09.2020
The Covid pandemic sooner or later will come to an end; though the problems not only remaining but even mounting. And while different government' braches are "fiercely combating" to divide available finances, the elites should "compose" a resilient national economy's plan.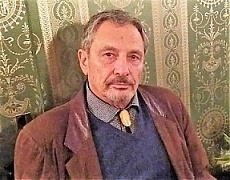 04.08.2020
The EU's July-summit adopted a budget for 2021-27 and allocated € 750 bn as a "rescue package" for the states. Now the national decision-makers have to work: i.e. to "prove" the Commission that the needed reforms are worth the investment; hard time for this summer…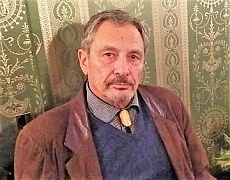 02.07.2020
The country's Council Presidency in the coming six months will be operating under difficult practical conditions created by the pandemic, which have impeded physical meetings and have forced the whole EU's governing system to change. This time, as never before, it could be called a "virtual Presidency" with new forms of online discussions in forging joint positions.
03.06.2020
Among numerous COVID-lessons, with health, financial and economic effects, political and ideological transformations are becoming vital too. People after pandemic would like to have a "more human capitalism" with a positive social orientation.

18.05.2020
Present EU data shows that the pandemic shock is unprecedented; and so are the EU and the states' measures in supporting affected economy sectors. Some states, e.g. Denmark take the EU's support seriously…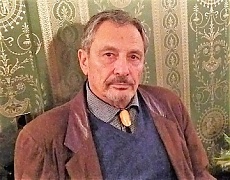 14.04.2020
An urgent issue is facing political elites and academic community: i.e. the need to "compose" a strategic plan for a stable and resilient political economy in the post-pandemic period. The plan shall be discussed and finalized now, when all the challenges are clearly seen.