International Internet Magazine. Baltic States news & analytics
Wednesday, 27.05.2020, 05:44

18.05.2020
Present EU data shows that the pandemic shock is unprecedented; and so are the EU and the states' measures in supporting affected economy sectors. Some states, e.g. Denmark take the EU's support seriously…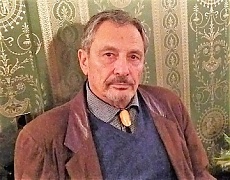 14.04.2020
An urgent issue is facing political elites and academic community: i.e. the need to "compose" a strategic plan for a stable and resilient political economy in the post-pandemic period. The plan shall be discussed and finalized now, when all the challenges are clearly seen.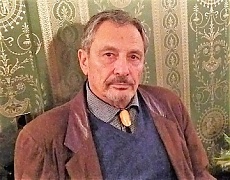 01.04.2020
The lessons are actually simple: national efforts with strong science's support and close inter-state cooperation to confront the pandemic. Due to closer proximity, the Baltic States need unanimity about the "tools" to tackle the present corona virus' crisis.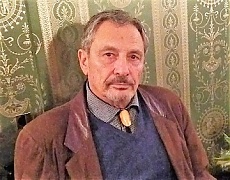 09.03.2020
Recent Commission steps in the EU's efforts towards climate mitigation: the "green deal" and climate-neutral EU by 2050 are followed by the "climate law" package, forcing the Baltic States to be more active in corresponding measures at the local level.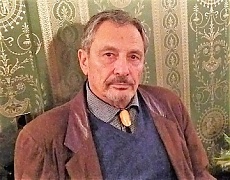 19.02.2020
The EU's "smart growth" concept is generally about economy; the latter is, actually, about peoples' wellbeing. This "triangle" is to be implemented in the Baltic States through commonly vital and nationally specific approaches. In this regard, the Benelux states provide a good example to emulate.

31.01.2020
The European "battery project" is a key element in the region's long-term strategy for a climate neutral economy, reforming mobility and clean energy transformation. As an integral part of the EU's "green deal" it requires the Baltic States to take adequate actions.

03.01.2020
From January 2020, less than seven years after its accession to the EU in 2013, Croatia assumes the rotating presidency of the Council of the EU for the first time. Under the Presidency's motto "A strong Europe in a world of challenges", Croatia has indicated four key priorities.