International Internet Magazine. Baltic States news & analytics
Wednesday, 12.12.2018, 01:39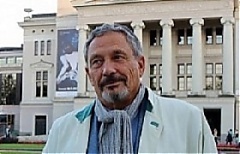 04.12.2018
Electricity from renewables and other sustainable sources is a must for the Baltic States. It's time to turn from imported commodities and use finances for other urgent peoples' needs. Therefore, better policies for better lives!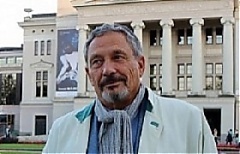 23.11.2018
Good news: in the EU Semester's autumn package for 2019, European Commission has regarded all three Baltic States' draft budgetary plans as "compliant" with the EU growth strategies.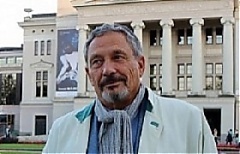 08.11.2018
Twice a year OECD makes analysis of the major global economic trends. It provides growth projections through most important socio-economic development factors for the next two years. The outlook also includes a summary of international trade and financial integration data.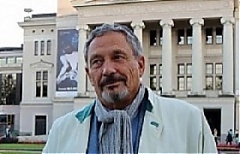 11.10.2018
Last year has marked a turning point in the development of the social dimension both in the European integration and in the member states' policies. These European initiatives signaled the emergence of a new paradigm in the states' political agenda with a lasting effect on all society's spheres.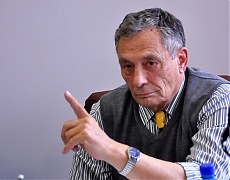 11.09.2018
Our magazine would like to "assist" the readers in political-economic sense for the coming Saeima's elections. This article is about science and education as the basic elements in the national perspective growth strategy.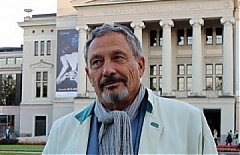 29.08.2018
Wellbeing and happiness is best in Europe: the top-ranked countries in the world now are four Nordic states and Switzerland; it is the same ranking as was in the World Happiness Report-2017. The Baltic States are not bad at all: out of 150 countries they are somewhere among the first fifty happy states.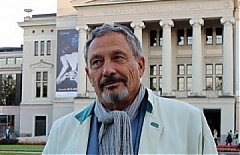 17.08.2018
All sorts of activities need professional advice, particularly in political economy and business. Such advice generally comes from think tanks. Their numbers are growing by years, with rising influence and importance. Think tanks (TT) among European "advisers" are becoming more active, but the Baltic States have to catch up, in particular concerning global issues…