International Internet Magazine. Baltic States news & analytics
Monday, 19.08.2019, 07:40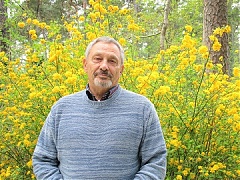 18.07.2019
The Bologna Declaration, signed in 1999 by 29 European ministers of higher education, has had a big impact on education in Europe. The declaration set in motion an unprecedented and ambitious process of pan-European integration in an area traditionally marked by diversity of national systems.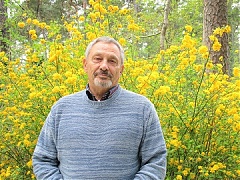 01.07.2019
None of the EU states have been fully implementing SDGs: some are having strong some moderate positions. Three Baltic countries' efforts shall be much stronger according to the EU accounts. Why not to be among the best alongside the three Nordic states?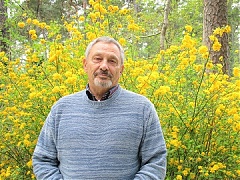 19.06.2019
Regional and local authorities in the Baltic Sea regions are facing hard but promising and interesting time both for decision makers and citizens. The question is, whether regional politicians are up to these changes to deal properly with the modern challenges?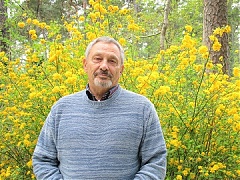 04.06.2019
New OECD-2019 review requires from the Latvian government urgent actions in dealing with numerous modern challenges: can it deliver?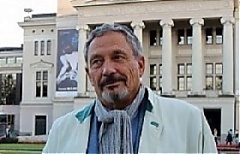 02.05.2019
The European Commission has revealed a number of policy recommendations for the member states to explore during the next five years' period. The EU efforts will show the states how to shape their future growth in modern global challenges.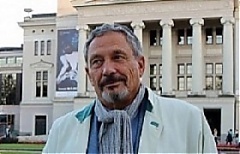 18.04.2019
European and global challenges, e.g. global climate change and sustainability require new approaches to national research policies. Individual efforts shall be combined with common Baltic States' strategies in science.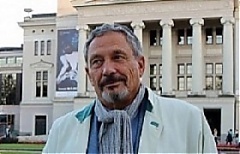 09.04.2019
Latvian establishment wishes to compose the country's strategy up to 2050. The noble task is full of specific problems and difficult solutions to take…