International Internet Magazine. Baltic States news & analytics
Monday, 20.02.2017, 15:20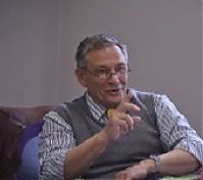 23.01.2017
The new 45th US President in his about 16 minutes' speech made some new directions for internal and external policy of the most powerful nation in the world. Together with the general notions (e.g., public administration must work for people), there are some new: "America first" and the end to elites' power. Never before, have US presidents been so radical. Below are some already evident messages to Europe and the Baltics and more are on the way…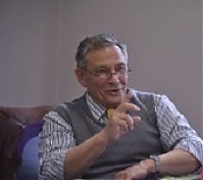 27.12.2016
When the Soviet Union collapsed, alongside other countries in the so-called "socialist camp", some political scientists (e.g. Y.F.Fukujama) declared "the end of history". The notion meant that only one political system survived: the capitalist/free market political economy leaving no room for any other system. However, 2017 seems to be the start of a "new future" with opened challenges that still make "history" to survive and progress.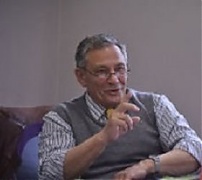 14.12.2016
This December's monthly package of infringement decisions, the European Commission is pursuing legal action against numerous EU states (including those in the Baltic Sea Area) for failing to comply with their obligations under EU law. These decisions, covering various sectors and EU policy areas, aim to ensure the proper application of EU law for the benefit of citizens and businesses.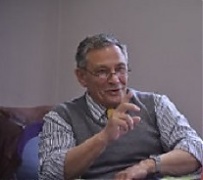 07.11.2016
One Forum is aimed at revealing the EU strategy for the Baltic Sea region up to 2030; another assembles high-level decision-makers from business, politics, academia and media to figure out some practical steps for implementing a "futurist strategy". The former is gathering for the 7th time, the latter for the 18th; both are taking place this week in Stockholm, Sweden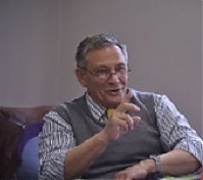 10.10.2016
Baltic States' competitiveness level in the world reflects socio-economic situation in these countries. In the present global ratings, Estonia occupies 30th rank, Lithuania 35th and Latvia is on the 49th place among 138 states. Government authorities and parliaments should treat such critical estimates as serious signal for urgent steps to increase competitiveness.

15.09.2016
Commission President J.-C. Juncker delivered a regular State of the European Union address at the European Parliament on 14th of September. The address reveals the EU's achievements of the past year and presents priorities for the year ahead. Besides it sets out the ways the Commission will take to deal with the most pressing challenges facing the EU.

05.09.2016
On the occasion of the upcoming G-20 meeting in Hangzhou (China), the EU has released the publication "The EU in the world", which provided a portrait of the EU compared with the major economies of the world. Twenty most powerful states in the world together with the EU-28 cover about 85% of the global GDP.