International Internet Magazine. Baltic States news & analytics
Thursday, 18.10.2018, 22:03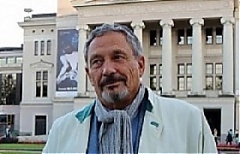 11.10.2018
Last year has marked a turning point in the development of the social dimension both in the European integration and in the member states' policies. These European initiatives signaled the emergence of a new paradigm in the states' political agenda with a lasting effect on all society's spheres.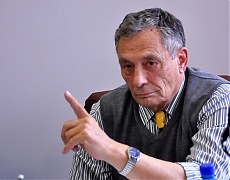 11.09.2018
Our magazine would like to "assist" the readers in political-economic sense for the coming Saeima's elections. This article is about science and education as the basic elements in the national perspective growth strategy.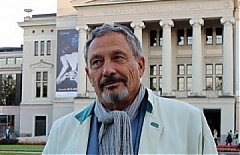 29.08.2018
Wellbeing and happiness is best in Europe: the top-ranked countries in the world now are four Nordic states and Switzerland; it is the same ranking as was in the World Happiness Report-2017. The Baltic States are not bad at all: out of 150 countries they are somewhere among the first fifty happy states.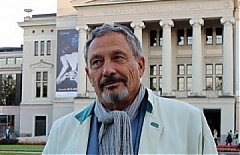 17.08.2018
All sorts of activities need professional advice, particularly in political economy and business. Such advice generally comes from think tanks. Their numbers are growing by years, with rising influence and importance. Think tanks (TT) among European "advisers" are becoming more active, but the Baltic States have to catch up, in particular concerning global issues…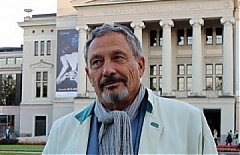 02.08.2018
Recently, three main events attracted attention to the Baltics' financial sector: two in Latvia and one in Estonia. Consequences are still "on hold", but customers and authorities are already worried… However, new digital innovations can restore sector's credibility.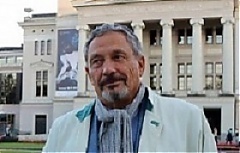 16.07.2018
A month of football's fever is over: for four weeks several billion people around the world have been watching this popular game. Curious enough, the World Cup has turned –already in the semi-final - into the "European cup" with France, Croatia, Belgium and England to compete. There are some lessons that can be learned from this championship.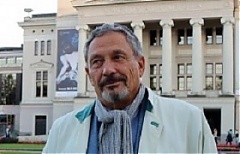 09.07.2018
The EU enjoyed strong growth of 2.4% in 2017, which is the highest in more than a decade. However, businesses are increasingly concerned about a fall in business confidence. Recent drop in confidence coincides with strong underlying factors, e.g. improving labour market conditions, a supportive global growth and relatively accommodative monetary policies.