International Internet Magazine. Baltic States news & analytics
Sunday, 11.12.2016, 15:50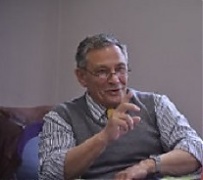 07.11.2016
One Forum is aimed at revealing the EU strategy for the Baltic Sea region up to 2030; another assembles high-level decision-makers from business, politics, academia and media to figure out some practical steps for implementing a "futurist strategy". The former is gathering for the 7th time, the latter for the 18th; both are taking place this week in Stockholm, Sweden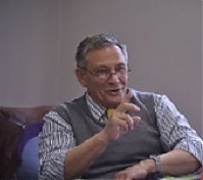 10.10.2016
Baltic States' competitiveness level in the world reflects socio-economic situation in these countries. In the present global ratings, Estonia occupies 30th rank, Lithuania 35th and Latvia is on the 49th place among 138 states. Government authorities and parliaments should treat such critical estimates as serious signal for urgent steps to increase competitiveness.

15.09.2016
Commission President J.-C. Juncker delivered a regular State of the European Union address at the European Parliament on 14th of September. The address reveals the EU's achievements of the past year and presents priorities for the year ahead. Besides it sets out the ways the Commission will take to deal with the most pressing challenges facing the EU.

05.09.2016
On the occasion of the upcoming G-20 meeting in Hangzhou (China), the EU has released the publication "The EU in the world", which provided a portrait of the EU compared with the major economies of the world. Twenty most powerful states in the world together with the EU-28 cover about 85% of the global GDP.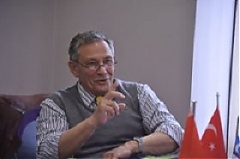 23.08.2016
In August 1991, the three Baltic States –Estonia, Latvia and Lithuania- regained independence followed by their international recognition. Since then, these states made impressive and active steps in global community through participation in e.g. EU, NATO, OECD, WTO, etc. And quality of life here increased significantly…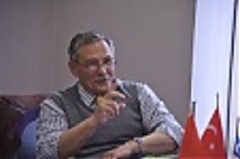 17.08.2016
During the last decade, only in ten EU states the number of young people neither in employment nor in education or training (so-called NEET-category) has decreased. In other 18 states, the situation has deteriorated. And so is the situation in the Baltic States, which shall be a matter of concern for politicians.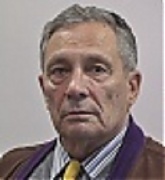 26.07.2016
Brexit phenomenon seems to be the last drop in already over-flooded bowl of European problems. Drowned for several decades with talks about reforms, the EU now has to take the reforming trends seriously. People are asking politicians: Is the European integration in danger and what will happen with the "European project"?