International Internet Magazine. Baltic States news & analytics
Sunday, 17.02.2019, 22:50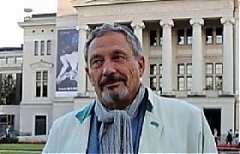 14.02.2019
Growth in all EU states will continue in 2019-20, though at a slower pace than before. The largest EU's economies will grow at around 1,5-1,7%, mostly in Poland, Spain and Holland. The Baltic States' growth will continue to be on the positive trend.
23.01.2019
A long-waiting period for a Latvian government to take effect was not a disaster as one could imagine. A country without a "real" government is quite common presently. Recent Italian and Swedish political turmoil shows that situation can be worse…
02.01.2019
New Year is a time for various kinds of reflections, assessments and calculations. As soon as the BC's readers are generally entrepreneurs and decision-makers, let's see what changes appeared in Denmark during last two decades. That's going to stimulate business in the Baltics…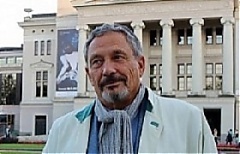 04.12.2018
Electricity from renewables and other sustainable sources is a must for the Baltic States. It's time to turn from imported commodities and use finances for other urgent peoples' needs. Therefore, better policies for better lives!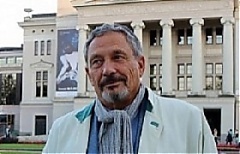 23.11.2018
Good news: in the EU Semester's autumn package for 2019, European Commission has regarded all three Baltic States' draft budgetary plans as "compliant" with the EU growth strategies.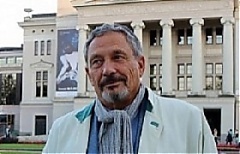 08.11.2018
Twice a year OECD makes analysis of the major global economic trends. It provides growth projections through most important socio-economic development factors for the next two years. The outlook also includes a summary of international trade and financial integration data.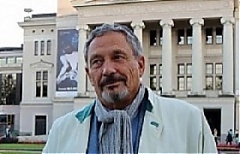 11.10.2018
Last year has marked a turning point in the development of the social dimension both in the European integration and in the member states' policies. These European initiatives signaled the emergence of a new paradigm in the states' political agenda with a lasting effect on all society's spheres.