International Internet Magazine. Baltic States news & analytics
Saturday, 25.01.2020, 05:28

03.01.2020
From January 2020, less than seven years after its accession to the EU in 2013, Croatia assumes the rotating presidency of the Council of the EU for the first time. Under the Presidency's motto "A strong Europe in a world of challenges", Croatia has indicated four key priorities.

03.12.2019
Man EU's perspective idea is to turn the member states "climate-neutral" by 2050: it means that during next decades the Baltic States shall make their developmental strategies and policies sustainable. Important are transport and energy sectors, renovating old apartments and houses, finding solutions to regional issues, etc.

07.11.2019
Among new Commission's next priorities the "green grow' occupies a first place. The idea is embedded into the so-called "European Green Deal" pronounced by the new Commission President, which strives for the climate-neutral continent.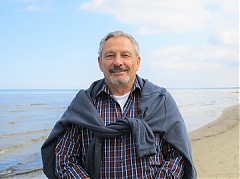 16.10.2019
The SDGs' implementation provides Latvian political economy with additional challenges. National science and education communities are stretching a "helping hand" to facilitate the decision-makers' efforts to formulate an optimal transitional path.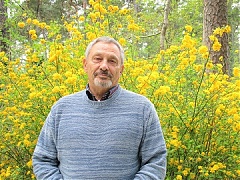 02.09.2019
Education, generally, is about production, delivering and application of knowledge. Nowadays, the "production" of science includes transferring new knowledge into innovative activities, which is becoming of paramount importance for national growth in the Baltic States.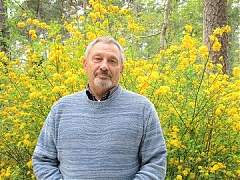 22.08.2019
Tourism becomes one of the largest and fastest growing sectors around the world: it helps in job creation, in revenues and in domestic added value. Hence, analysing main trends and policy priorities are important for the Baltic States' decision makers.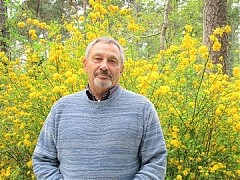 18.07.2019
The Bologna Declaration, signed in 1999 by 29 European ministers of higher education, has had a big impact on education in Europe. The declaration set in motion an unprecedented and ambitious process of pan-European integration in an area traditionally marked by diversity of national systems.