International Internet Magazine. Baltic States news & analytics
Monday, 30.03.2020, 22:25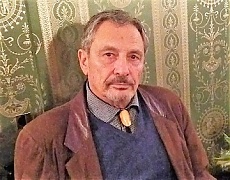 09.03.2020
Recent Commission steps in the EU's efforts towards climate mitigation: the "green deal" and climate-neutral EU by 2050 are followed by the "climate law" package, forcing the Baltic States to be more active in corresponding measures at the local level.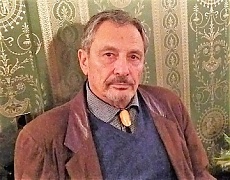 19.02.2020
The EU's "smart growth" concept is generally about economy; the latter is, actually, about peoples' wellbeing. This "triangle" is to be implemented in the Baltic States through commonly vital and nationally specific approaches. In this regard, the Benelux states provide a good example to emulate.

31.01.2020
The European "battery project" is a key element in the region's long-term strategy for a climate neutral economy, reforming mobility and clean energy transformation. As an integral part of the EU's "green deal" it requires the Baltic States to take adequate actions.

03.01.2020
From January 2020, less than seven years after its accession to the EU in 2013, Croatia assumes the rotating presidency of the Council of the EU for the first time. Under the Presidency's motto "A strong Europe in a world of challenges", Croatia has indicated four key priorities.

03.12.2019
Man EU's perspective idea is to turn the member states "climate-neutral" by 2050: it means that during next decades the Baltic States shall make their developmental strategies and policies sustainable. Important are transport and energy sectors, renovating old apartments and houses, finding solutions to regional issues, etc.

07.11.2019
Among new Commission's next priorities the "green grow' occupies a first place. The idea is embedded into the so-called "European Green Deal" pronounced by the new Commission President, which strives for the climate-neutral continent.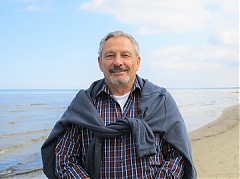 16.10.2019
The SDGs' implementation provides Latvian political economy with additional challenges. National science and education communities are stretching a "helping hand" to facilitate the decision-makers' efforts to formulate an optimal transitional path.